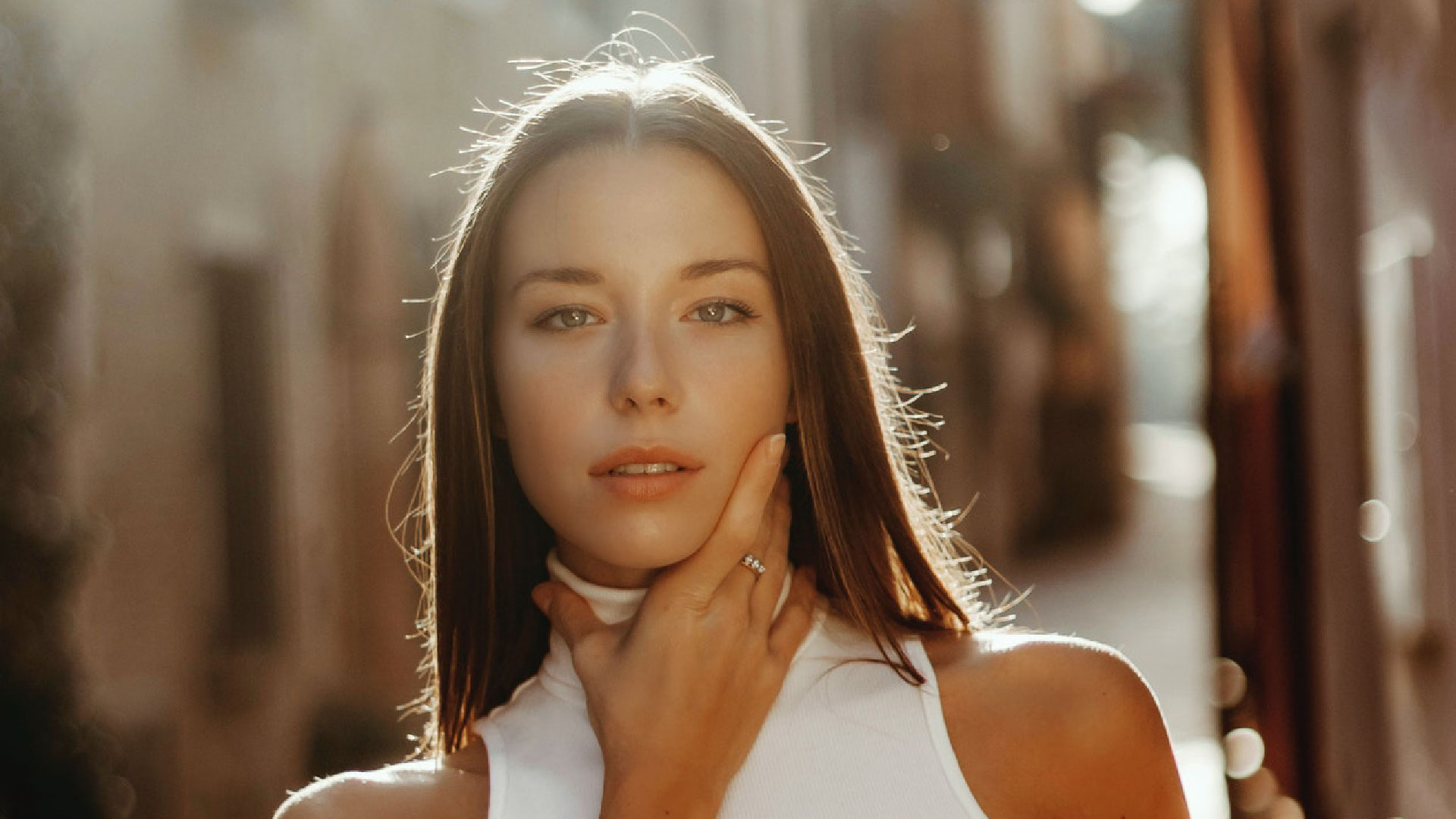 Rules of a woman for dealing with a man
There's a certain misconception that a woman needs to follow a set of rules in order to please her man. Moreover, she is made to believe that she needs to give away her freedom in order to do this. A woman is constantly talked about meekness, obedience, and worship of the stronger sex as her standard qualities. Let's figure this out.
Dear women, free yourself from the imposed dogmas, don't strive to conform to the template. A woman should be free from bondage. She needs to turn to her own dignity, forget about "should" and "must". Is your inner woman speaking out loud? Is she trying to break free from the shackles? Feel free to trust her. Follow only what you think right for you.
Stick with it:
1. Decide whether you "should" or "shouldn't", give yourself freedom, free yourself from imposed norms.
2. Show respect for men. Is this alien to you? Then do your own re-education. Attend a specialized workshop on this topic. It is worthy of detailed coverage. A woman who has no respect for a man is deluded into thinking that she can build a long and happy relationship with him. Unfortunately, in such a situation, she is not able to fully reveal herself in the created union.
In the absence of respect for a partner, a woman is not able to feel respect for herself and her masculine principle. Every woman has it. In life, a woman who does not value a man faces serious difficulties. Any undertaking is hard for her. However, when the worldview changes in this direction, the situation becomes different
Learn to respect a man, leave derogatory thoughts about him, reconsider behavioral tactics. It doesn't matter who is in front of you: son, father, brother, subordinate, etc. Then you will miraculously transform and begin to easily cope with all matters. Best regards, I hope we sorted it out. What about admiration and worship?
Agree, important things. They cannot be bypassed, and we will definitely consider each. Women, remember, admiration and admiration for a man will be beneficial in showing similar feelings for yourself. If you have given yourself love, understanding, admiration, and respect, then it is quite possible to share this with your partner.
In a different development of events, the man is in a higher level, and you will take a lower step. Then your actions will not count as love, admiration, or respect. They will turn into ingratiating themselves.
Today you can often hear such epithets when talking about a woman, such as a goddess, queen, queen. The indicated definitions are very popular. They reflect the state of a woman who values herself, who does not fuss, and does not prove her own worth. She is just the way she is, full of radiance, fragrant, mysterious, and attractive.
Respect
A woman in this state can admire a man. She demonstrates gentleness to him. This is a woman's wisdom, expressed in the ability to step back and in allowing a man to feel leadership. The stronger sex appreciates this line of behavior and does not try to take advantage of it. A man will respect such a woman. He will feel in her strength, intelligence, independence, realizes that she has chosen him, and is ready to follow, believe him, admire. Respect for you will only grow stronger.
Addressing you women, I want to say. If you are committed to the idea of worshiping a man, then idolize him when you bow first to yourself.
Many, probably, have heard erroneous judgments that a man can be over-praised. Excessive admiration for him will lead the latter to conceit. This is a myth and empty worries.
A man will not become arrogant in front of a rare woman with dignity. But he will do so in case of ingratiation on her part. A worthy companion, seeing arrogance, will not want to endure and will deprive a man of his location for inappropriate behavior. However, the partner's dismissive attitude will lead to a similar outcome.
A woman will make it clear to a man that she does not belong to him, and he can lose her. Having lost trust, the partner will lose the sense of admiration so precious and supportive in life.
Sometimes you need the support of someone to talk to. Get the help of a specialist if you're trying to find the way.
---