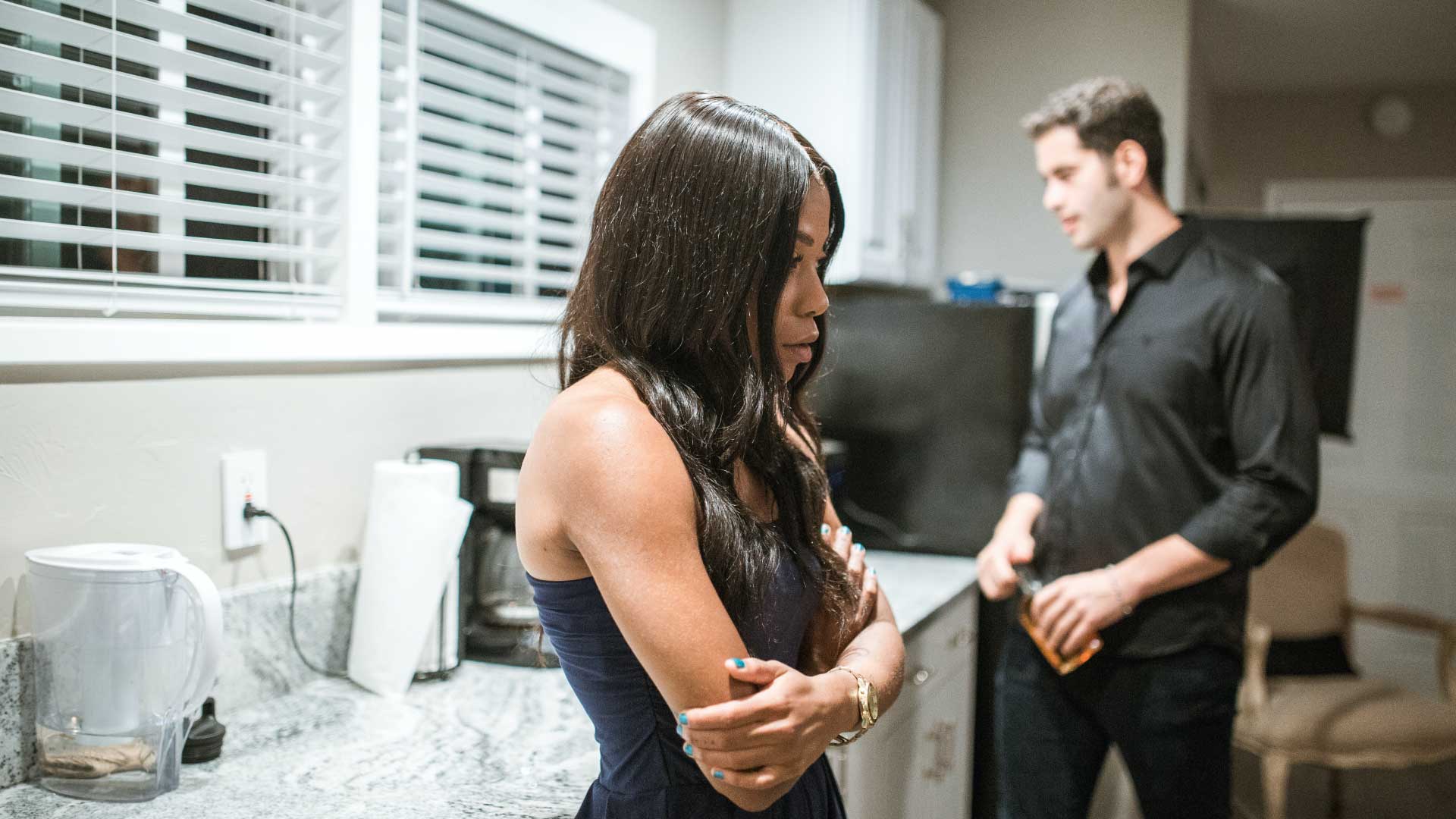 10 Reasons for divorce in modern families
Nowadays 3 important factors can be distinguished: speed, comfort, success. Moreover, people dream of achieving success quickly and comfortably. Nevertheless, these social stereotypes do not bypass family relationships. Significantly explaining the high amount of divorce in many couples.
Here's a list of the main reasons for divorce in modern families.
 Fast marriage
One of the important reasons for divorce, if not strange, is fast marriages. Sexual accessibility, in which many are looking for comfort and finding, is considered the basis of a relationship. Unfortunately, does not allow many couples to even consider each other. Not to mention spiritual intimacy; without which a family, in principle, is not possible. 
 Common goals
The ability to quickly change activities in different areas creates a resonance between partners in personal growth. If only one person is really committed to the family, the couple breaks up. This is because the horizons are already different. The family must be a common goal.
 Feminism
The influences of the feminist movement. Unfortunately, this has affected the natural mechanisms of the development of relations. The earner man is genetics that is hard to ignore. A man's affection is formed where he "brings prey." Today, different budgets in the family, taking into account the growing mistrust, often give rise to the cause of divorce.
 Classic reasons
Classical reasons are also relevant. Treason. The paradox is that more often men cheat, and women file for divorce. Emotionality does not prevent them from taking responsibility for such important decisions.
 High expectations
An endless stream of light proposals and illusions on this score. Many are pushed to the step of divorce because of "I deserve the best!". The devaluation of what people have has a direct impact on the family.
 Ambition
Striving for success and the absolute absence of values ​​in the 90s left a mark on today's society. And conformity or inconsistency not with my feelings, but with SUCCESS, is also the reason for parting. 
 Depression
Running after one goal, many stop the effect of burnout or depression. In such states, many no longer need anything, not just a family. Interest in everything disappears. Today the percentage of people like men and women is only increasing.
 Multiple choices
Infinite freedom of choice and availability of women. This discourages many men from the sense of responsibility "Why would I strain if there I get everything I want!". Today women tolerate this less and less and more and more often say goodbye to such partners. 
 Distractions
Gadgets as substitutes for success. Not a small percentage of people are increasingly disappearing in games, the Internet, and communities where it is easier to be a "hero"; to feel "significant" and "to win". Few people stop on the path to this addiction and abandon reality, even if it is a family. 
 Spirituality
Imaginary spirituality. There are partners who find it easier to give up social demands under the "sauce" of spirituality. As it turns out, some people find it much easier to give up meat than to make money on it. And okay, when it comes to you personally, but when the whole family has to feed on the sun, it's not so easy here. 
Why imaginary? Because the real only strengthens trust, respect, love, understanding, relationships, and families.
If you're going through a divorce and need help to cope with it, get in touch.
---