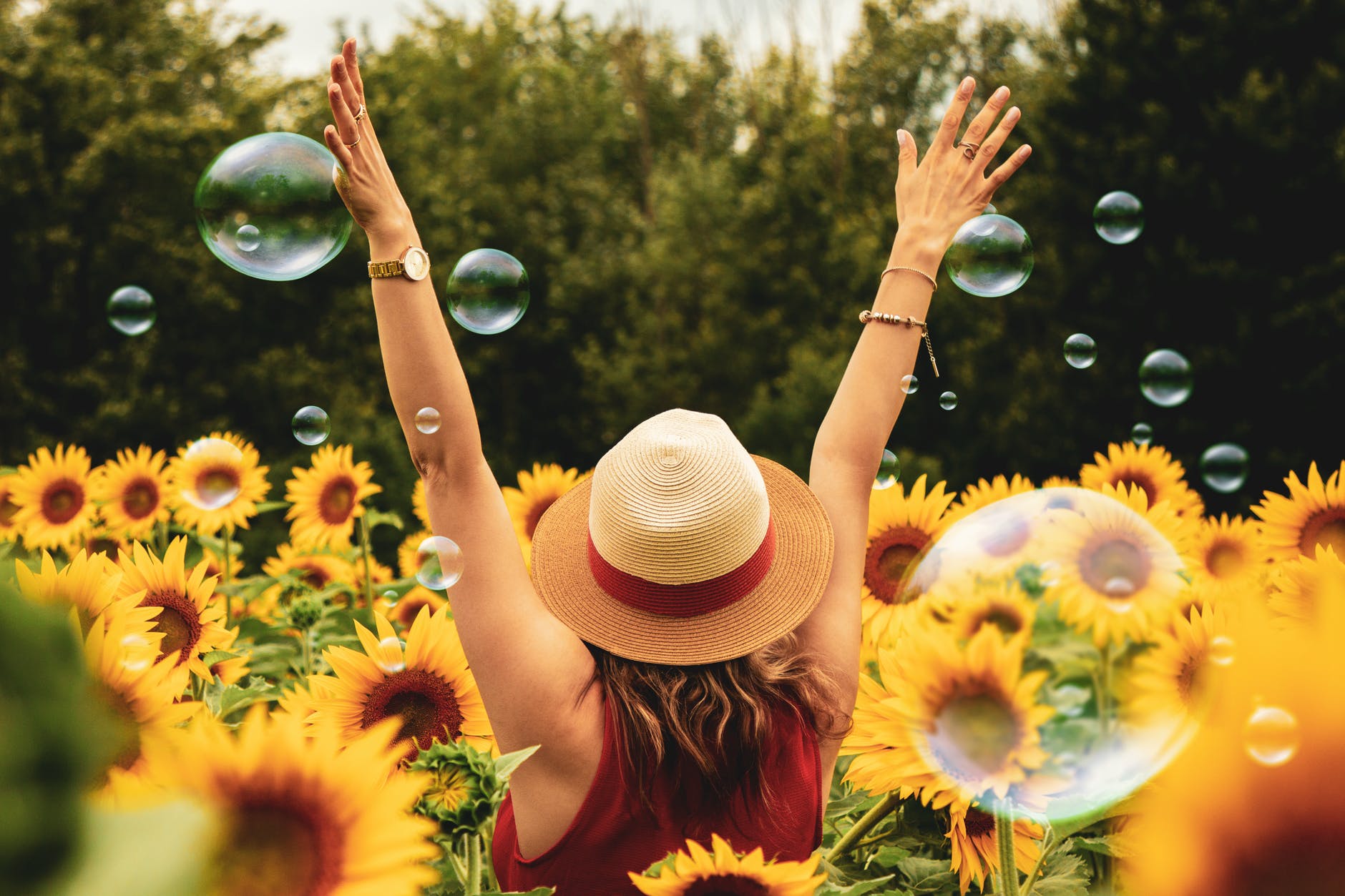 5 ways to transform yourself
We all want to transform ourselves, well unless and until we have truly reached the pinnacle of success and even then we seek changes. As human beings, we are always on the hunt for the next big thing. The next goal. The next achievement. Being stagnant often means a lack of progress. The fact that we all want to change is evident from the number of self-help books that sell out in millions or the way tickets at a motivational seminar sell out. But you are about to discover the secret to changing yourself for the better without spending any money since you will be getting all the answers in this article.
Here are five tried and tested ways to transform yourself for the better.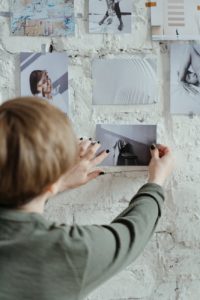 Create a Dream Board
Far too often, we get so caught up in the daily rigmarole of paying bills, dropping and picking our kids and just juggling all that life has thrown at us that we lose sight of why we are doing what we are doing. When we are children, we dream a lot more than we work. But as we grow up, we work way more than we dream. Dreaming is one of the habits we should actually carry into adulthood. A dream board should be placed in the office (be it a home office or a cubicle) and should have all the items/ quotes/ photographs pinned to it that will constantly remind you of your dream. For instance, you may be stuck in a cubicle simply photocopying documents as an intern now but your dream board will keep reminding you that you are saving money to go law school.
The 5 am club
Robin Sharma's 5 am Club philosophy has pretty much rejuvenated and transformed the lives of CEOs, celebrities, and opinion-leaders. Sharma's life-changing ideology is so simple that you will wonder why you didn't think of this yourself. All he wants you to do is get up when the world is sleeping and plan your day while everyone is still snoozing. By getting a head start on the day, you are able to plan the day better and get more out of it.
"Take excellent care of the front end of your day, and the rest of your day will pretty much take care of itself. Own your morning. Elevate your life," says Robin Sharma, who has authored The 5 AM Club: Own Your Morning.
Read More
Leaders like Bill Gates and Barack Obama, amongst many others, read voraciously and regularly. Bill Gates often publishes his best yearly reads or his recommendations for books one must not miss out on. "Reading is still the main way that I both learn new things and test my understanding," he once said.
Cultivating a habit of reading books is one of the necessary prerequisites for changing for the better. Each book, each idea and each page you read has the potential to bring about a positive change in you. Reading daily keeps your mind open and swimming with new ideas.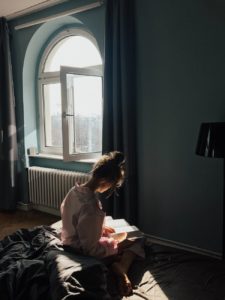 Immediate Action
Mel Gibson has an amazing insight into human psychology in the form of the 5-second rule. These are the magical and powerful seconds that pass right after an amazing idea pops into your mind. What happens during these 5 seconds is what sets the super successful people apart from those who never achieve what they had hoped to. Those who act in those 5 seconds and actually recognize this idea and start pondering seriously over it end up using that stroke of genius to their advantage. But those who hesitate or worry and allow those five seconds to pass without even writing down this idea end up almost never working on it. Procrastination is definitely not a recipe for success when it comes to the 5-second rule.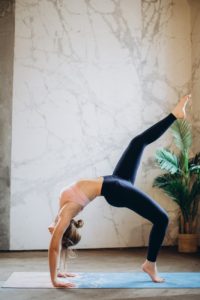 Mandatory Physical Activity
This is again one of those daily habits that have been proven to help in increasing productivity and performance. Physical activity doesn't just keep one healthier. It sharpers mental acuity, helps the person stay more focused, and enhances performance.
Making physical activity a habit can benefit you in many more ways than just physically.
So if you want to change for the better, start by adopting these five habits and you will immediately start noticing a change in yourself.
If you're looking for more ways to improve your life and transform yourself, therapy is a good way to continue.
Talk to someone today.
---