Maryna Eden
Psychology and Counselling
"Mental Health is not a
Destination, But A Process. It's
About how you drive, not where
you're going."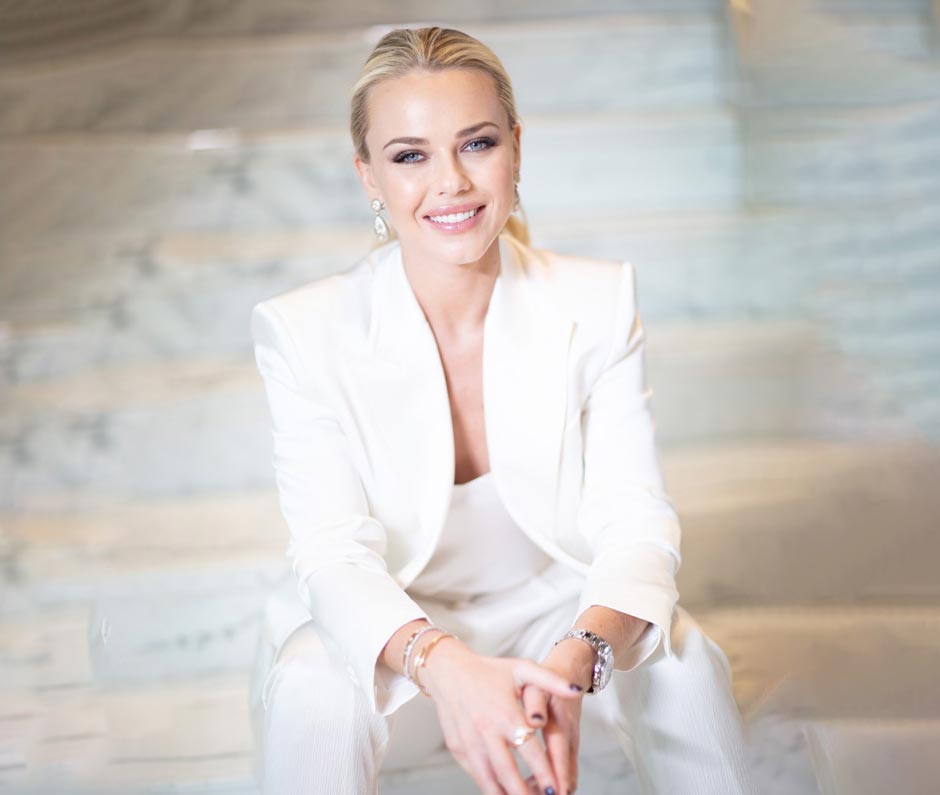 Hey There, I'm Maryna
Being fascinated with human behaviour and interested in understanding how the mind works, Maryna decided to pursue the path of knowledge in psychology and counselling by becoming a Life Coach, graduating with high merits at Hong Kong University.
Having helped many friends with emotional traumas through counselling, she decided to expand her horizons to help more people. With her goals in mind, she founded Eden Life Academy where she offers her services as a Life Coach.
Book an appointment today
Her passion for helping others achieve their best potential led her to publish her book "Life Changing Thoughts". The book contains several ideas that will take the reader on a journey of self-discovery, allowing them to unlock their true and full potential.
Maryna's latest project is the launch of an Aroma Diffuser Clip under her newest brand, "Eden Aromatherapy". In hopes to help people enjoy the benefits of aromatherapy every day.